Investment Management Partners
"Leveraging Business Experience and Market Insights to Create Value"
We are a group of partners with extensive managerial experience, and a long and diverse track record. We are a Warsaw-based venture that supports companies with business development, operations, financing, M&A, and strategic advice.
Our Skills
Our business and investment experience has helped us understand what is most important for success in different sectors and at different stages of company growth. Together, we combine experience from the following sectors:
Retail and innovative consumer goods

E-commerce

Distribution

Healthcare
Why Choose Us?
Supporting entrepreneurs of small and medium entitites (SME) is the core of what we do.
We support all aspects of business growth, such as:

Our approach is that of a venture capital, yet in addition to financial investment, we actively support the company's growth using our skills and experience
We invest only in small and medium entities that meet the following criteria: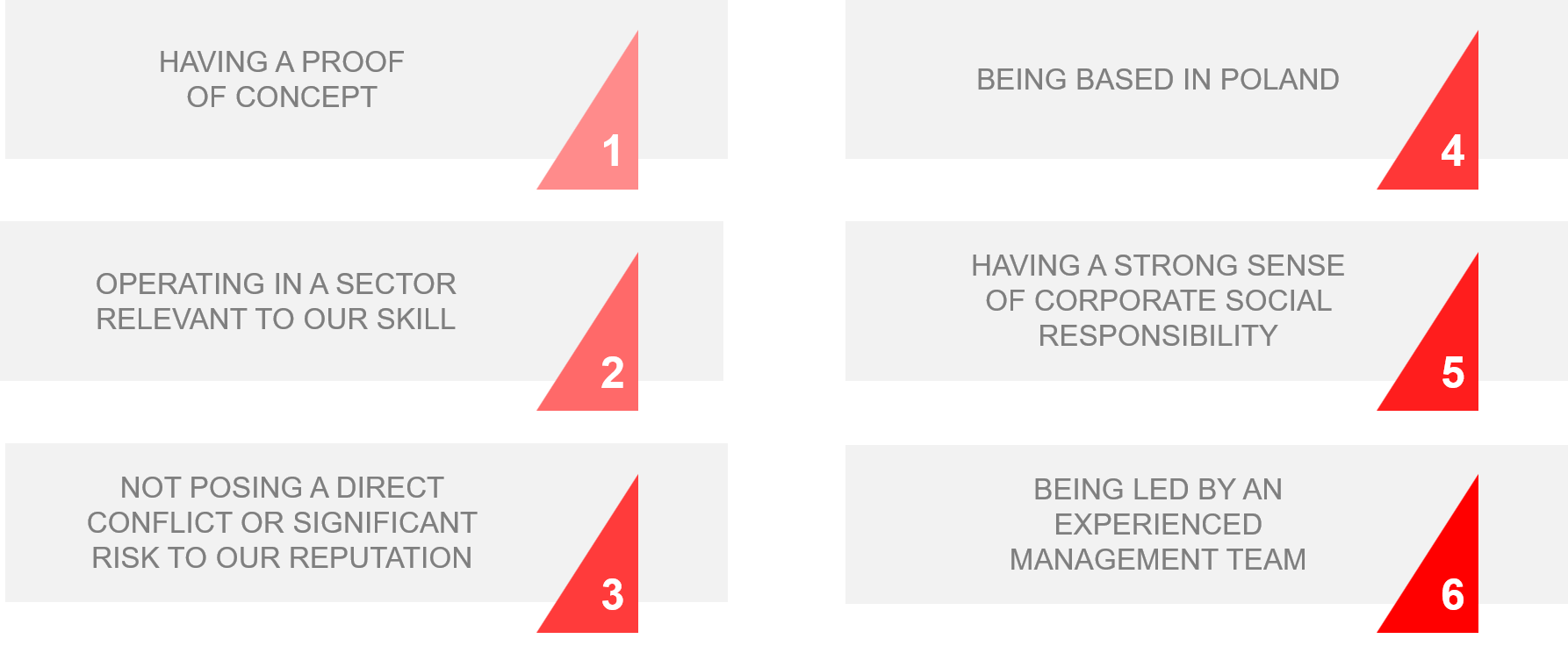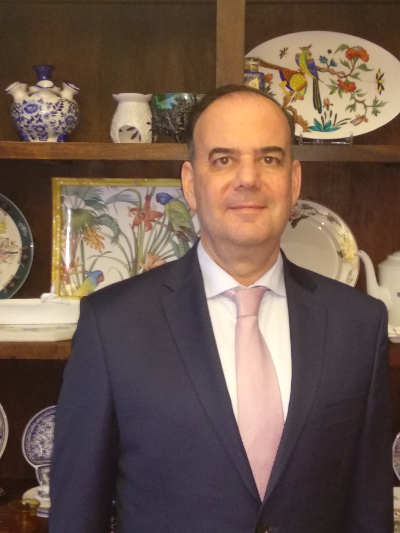 An experienced CEO and Board Member with considerable experience in the retail industry. His career spans more than 25 years during which he has served in key executive and non executive roles across CEE, the Middle East and India.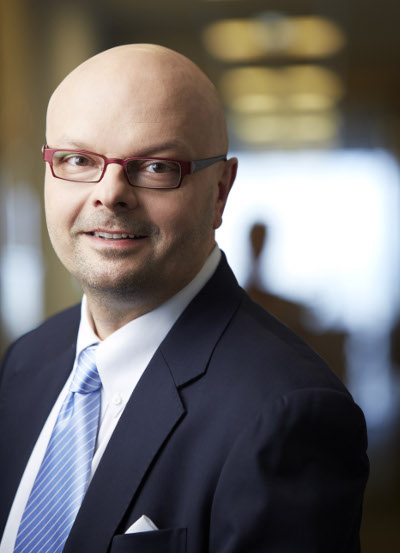 Rafał Andrzejewski
Business Partner
Rafał has 28 years of business experience. Most recently, Rafal was an investment director at a $500-mm CEE EP private equity fund focused on the CEE region. Rafał has a rich and varied business experience; from running a production start-up to being the CEO of one of the private pension funds in Poland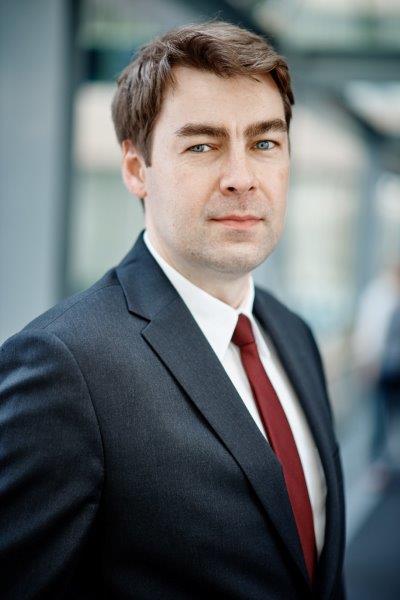 Michał Perlik
Business Partner
Executive with 15 years of experience in finance, accounting, controlling, investor relations, M&A, and projects management at banking and retail sectors. Goals and processes oriented practitioner with strong drive for innovations.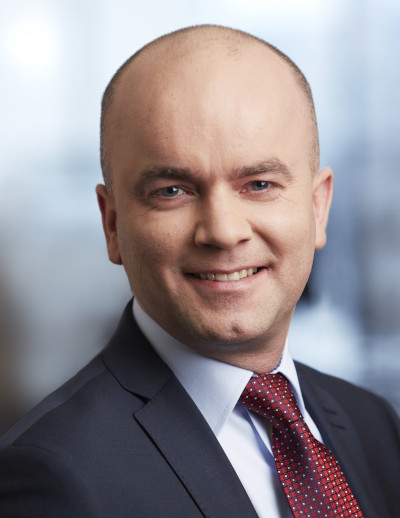 Jarosław Wach
Business Partner
Jarek was gaining professional experience in the Big4 business advisory, as well as working as an investment director in the PE house and for the high net worth individuals. He was working for numerous regulated businesses (mostly healthcare) – market strategies & business plans, restructuring & performance improvement, M&A, comprehensive project management.